---
Welcome To Bohemia Dental Arts
---
We look forward to building on the relationships we've made so far and creating many more over the years to come!

---
Creating beautiful smiles
---
Bohemia Dental Arts is committed to providing exceptional care to our patients. We incorporate state-of-the-art technology with a warm, relaxed environment to create a comfortable experience for our patients.
SERVICES
---

---
Preventive care
Preventive dental services include routine oral examinations, cleanings, sealants, fluoride treatments, X-rays, along with proper brushing and flossing methods are considered the best way to prevent tooth decay.

---
Family Dentistry
Bohemia Dental Arts offers a wide range of dental care from general to cosmetic dentistry for patients of all ages from our dentists.

---
---
Whether you're having a problem, need some preventive care, or you're looking for some cosmetic dental services, we can help. Give our friendly staff a call so we can schedule an appointment.
Above and beyond for your comfort.
---
At Bohemia Dental Arts we take pride in the level of service we provide to each and every patient. Our goal is to make your visit as comfortable as possible.
---
We offer a wide range of dental services for patients of all ages.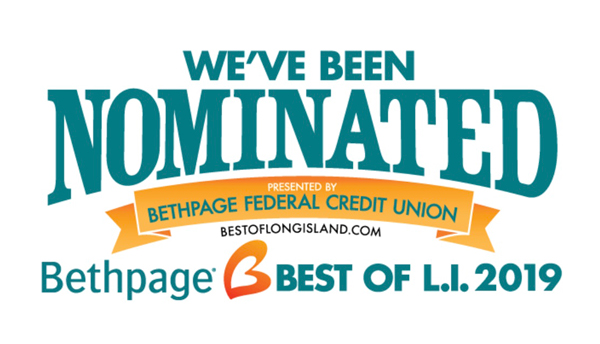 Meet Our Friendly Staff Members
HEAR WHAT OUR PATIENTS HAVE TO SAY
Seriously, I have been a patient of Dr. Maddox's for close to 4 years, and throughout my life, I don't think I've met someone who is both a talent and has a knack for making her patients feel so comfortable. The thoughts when the word "dentist" is tossed about, strikes fear into most of us, but I can honestly say, that she has taken away that fear and replaced it with calmness. And the more I go to the office, the more I see how completely caring the entire office staff really is. If you are shy, nervous, feel outta sorts when it comes to dental work, give this office a shot and prepare to be made to feel like it's all understood and you will be in a better place when you are there, making progress. It WILL happen

Michael B.

Professional and the whole staff is always friendly and accommodating.

Jerome L.
---